Tired of climate change news that makes you feel powerless?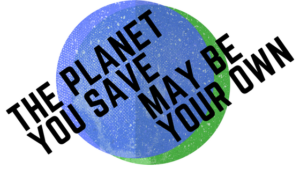 The Planet You Save May Be Your Own is a weekly newsletter about local and state climate change action by Taylor Kate Brown.
Why this newsletter? A single town or state cutting emissions won't "save the planet," but it's the place of impact that's accessible to most people. Understanding your local context will make you better informed on global warming at large.
Each Thursday, I'll share stories that might expand your idea of what's possible or replicable where you live, and focus you on what's timely. This isn't a call to action newsletter, but it is concerned with tactics and knowledge — knowledge that you can do something with, rather than just despair.
Not quite sure? Read the most recent past editions at the archive.